[Editor's Note:  Army Mad Scientist launched its CALLING ALL CREATORS ~ An Army Mad Scientist Multi-Media Contest on 9 June 2021, seeking to harness the talents of imaginative artists and showcase their ideas about future
Operational Environment possibilities in diverse and alternative ways. Today's post features the contest's winning submission — Kryptós by CPT Katherine Hathaway (USA-Armor) — Congratulations and well done!  We also want to thank everyone who took the time to craft and submit an entry.   Please know that the Mad Scientist Laboratory will be featuring additional submissions in the coming weeks ahead.]

We intended our CALLING ALL CREATORS ~ An Army Mad Scientist Multi-Media Contest to provide an outlet for those individuals who had something to say about the Operational Environment and the changing character of warfare, but were more comfortable in expressing it in alternative creative ways to the traditional written essay.  We were not disappointed with the contest's results!  CPT Katherine Hathaway created Kryptós — the winning fifteen panel comic strip — to illustrate her ideas about future possibilities.  Chock-a-bloc with themes familiar to our regular readers, we think you will enjoy CPT Hathaway's novel way of exploring the Operational Environment!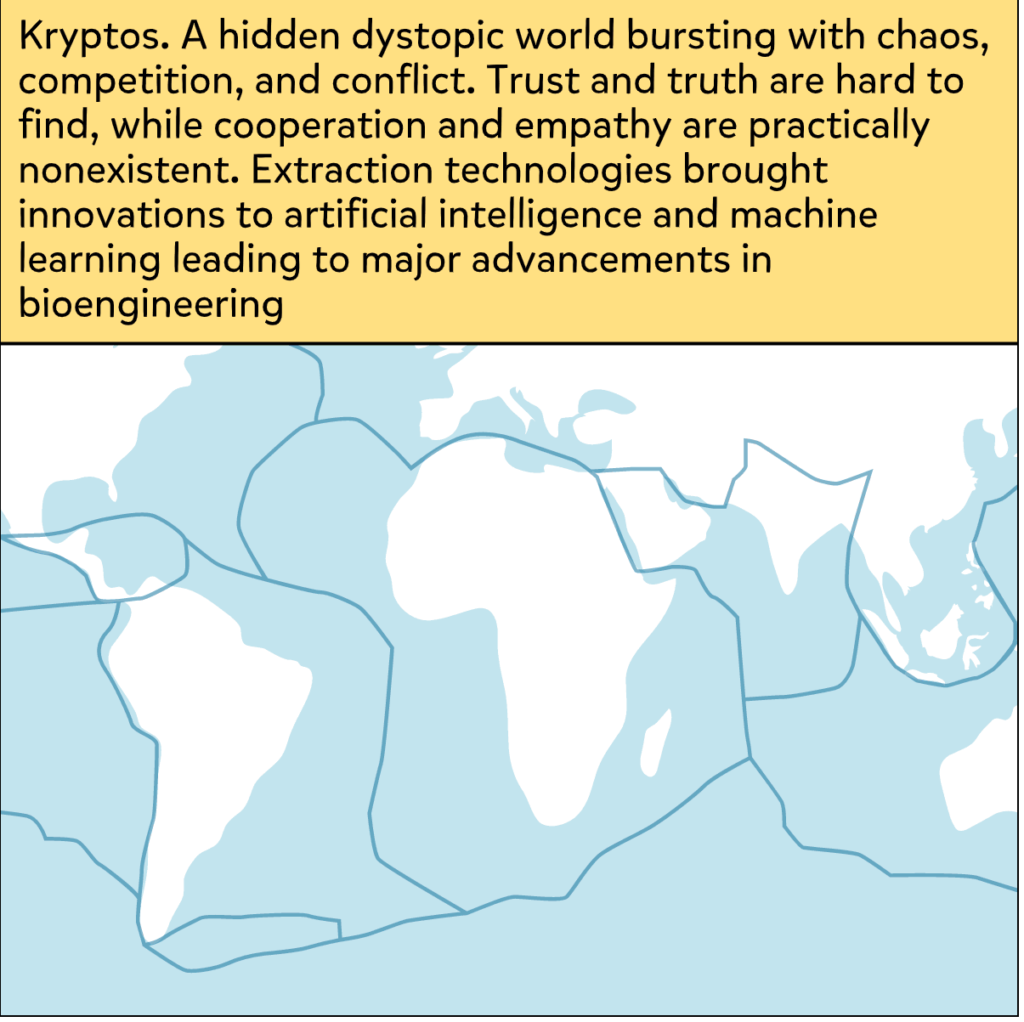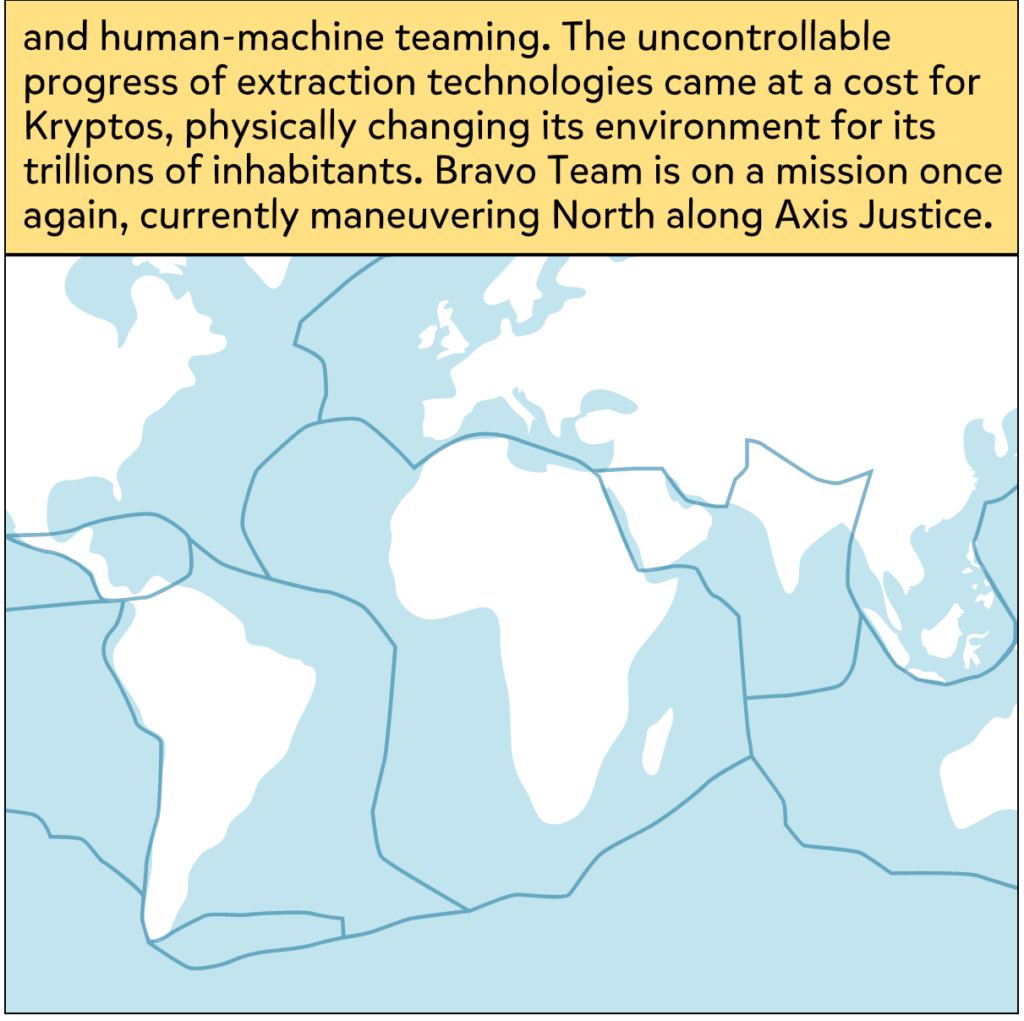 Aspects of Kryptós are not dissimilar from the possibilities posited in Four Models of the Post-COVID World, The Operational Environment: Now through 2028, and The Future Operational Environment: The Four Worlds of 2035-2050.
Explore artificial intelligence and machine learning further in the following posts:  Artificial Intelligence: An Emerging Game-changer, Integrating Artificial Intelligence into Military Operations, The Convergence: Bringing AI to the Joint Force and associated podcast, and Leveraging Artificial Intelligence and Machine Learning to Meet Warfighter Needs.
Learn more about bioengineering and human-machine teaming in the following posts: Linking Brains to Machines, and Use of Neurotechnology to the Cultural and Ethical Perspectives of the Current Global Stage, China's Brain Trust: Will the U.S. Have the Nerve to Compete?, Designer Genes: Made in China?, How does the Army – as part of the Joint force – Build and Employ Teams to Compete, Penetrate, Disintegrate, and Exploit our Adversaries in the Future?, Engaging Human-Machine Networks for Cross-domain Effects, and Man-Machine Rules.
Ocular enhancements are one of the potential military-use cases of machines physically integrated with the human body to augment and enhance human performance over the next 30 years.  Check out Cyborg Soldier 2050: Human/Machine Fusion and the Implications for the Future of the DOD and Benefits, Vulnerabilities, and the Ethics of Soldier Enhancement.
Our adversaries are exploring ways to achieve cyber and electronic dominance on the battlefield.  Explore this further in China: "New Concepts" in Unmanned Combat and Cyber and Electronic Warfare, Sub-threshold Maneuver and the Flanking of U.S. National Security, and The Future of War is Cyber!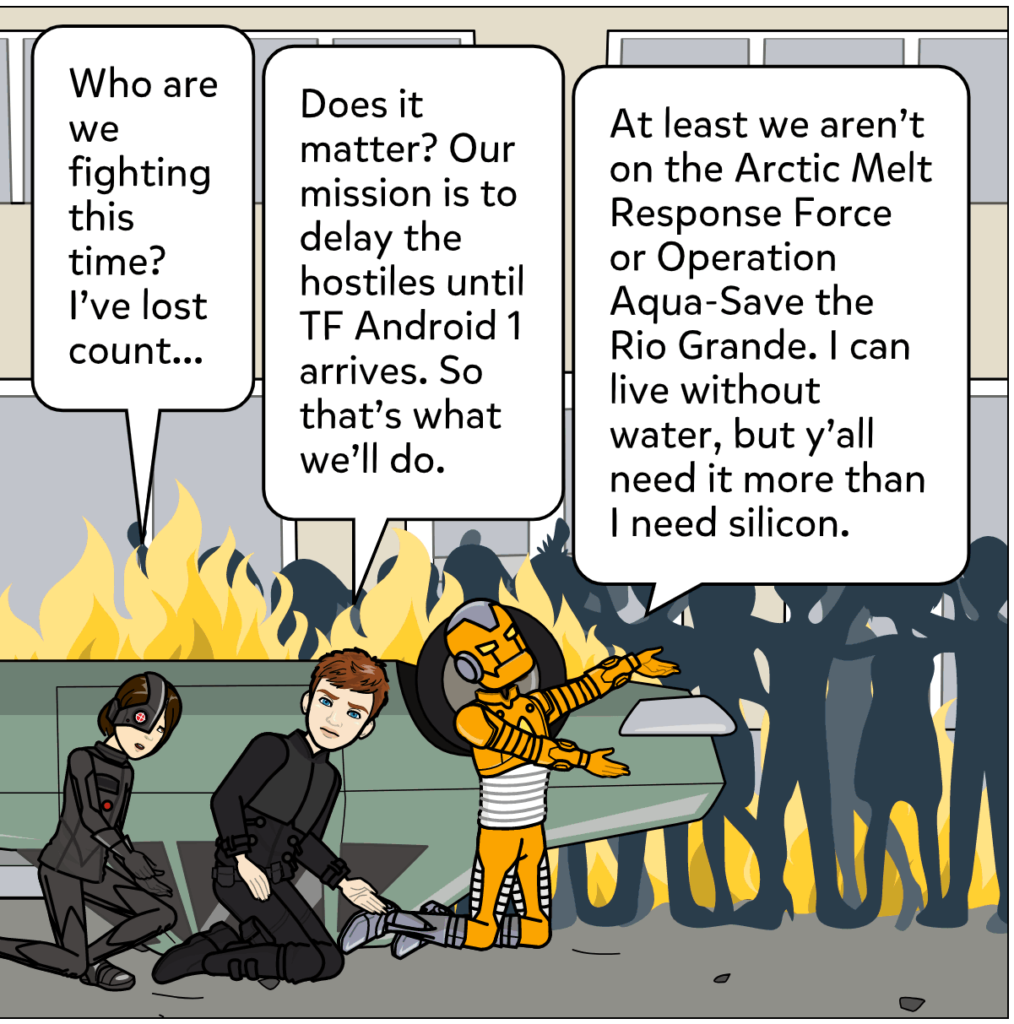 Climate change has significant implications for the U.S. Army.  Explore these further in Own the Heat: DoD Climate Change Action with Richard G. Kidd IV and associated podcast, The Inevitable Threat: Climate Change and the Operational Environment, On Thin Ice…, Our Arctic—The World's Pink Flamingo and Black Swan Bird Sanctuary, and Water: A Fluid Challenge for the Future.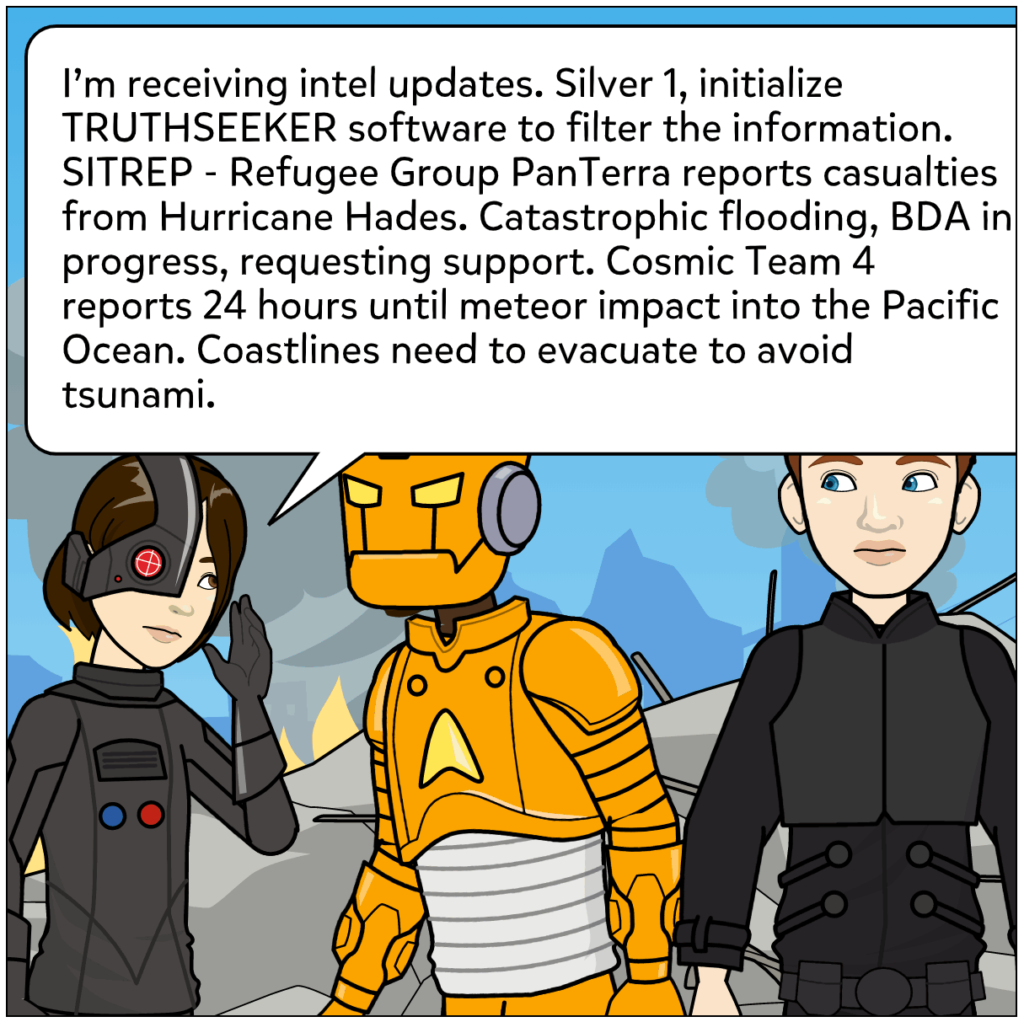 State and non-state actors and super-empowered individuals will seek to overwhelm target populations through a firehose of disinformation operations, using false (partially or wholly) and mis-contextualized information, effectively burying the truth in a sea of falsehoods. Explore this topic further in The Convergence: True Lies – The Fight Against Disinformation with Cindy Otis and associated podcast, as well as The Convergence: Political Tribalism and Cultural Disinformation with Samantha North and associated podcast.
Also check out the following video presentations from our Mad Scientist Weaponized Information series of virtual events [access using a non-DoD network]: Weaponization of Social Media and Fictional Intelligence (FICINT) with Peter W. Singer and August Cole; The Content Blitz: Quantifying the Islamic State's Impact on the Saudi Twittersphere, with Henry Mihm, Inès Oulamine, and Fiona Singer, Georgetown University; Decision Making with Keith Law, Senior Baseball Writer, The Athletic; and AI Speeding up Disinformation with LTG John D. Bansemer (USAF-Ret.), Dr. Margarita Konaev, Katerina Sedova, and Tim Hwang, Georgetown University's Center for Security and Emerging Technologies.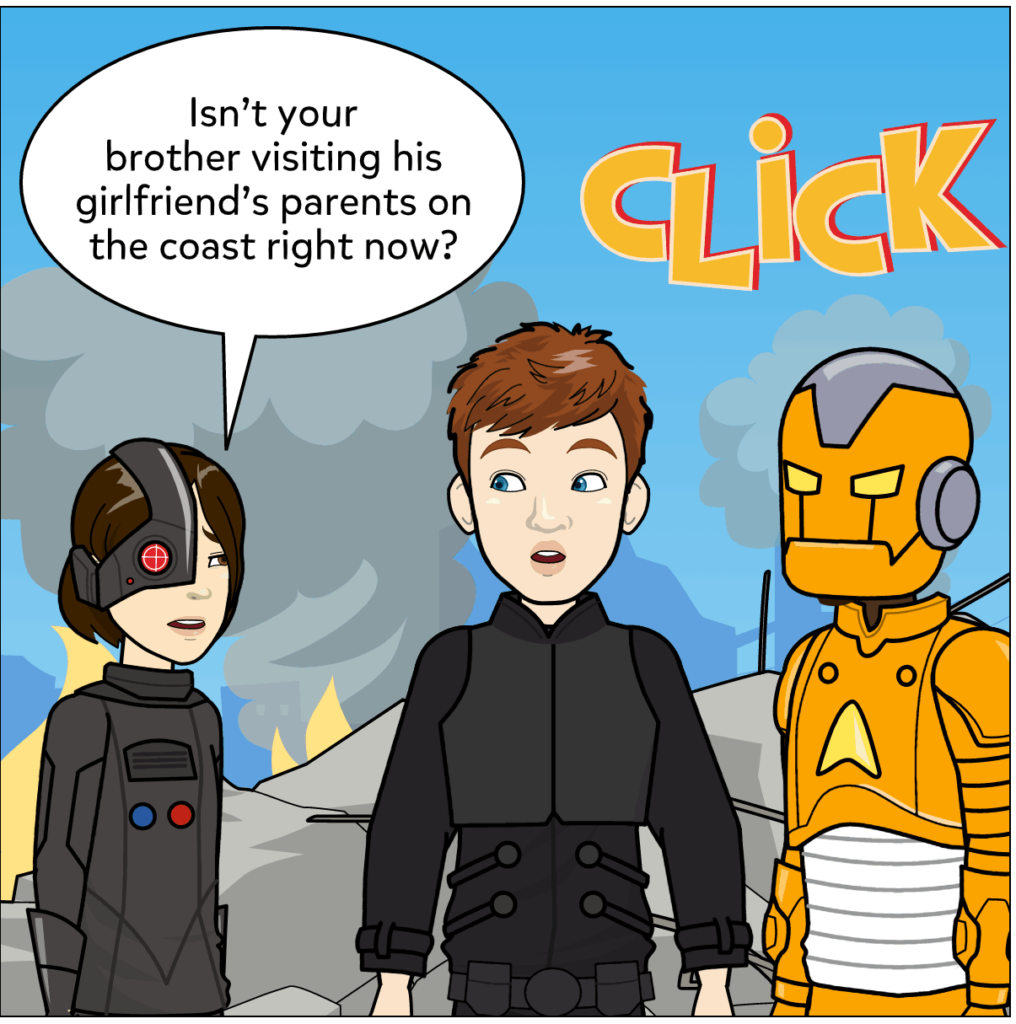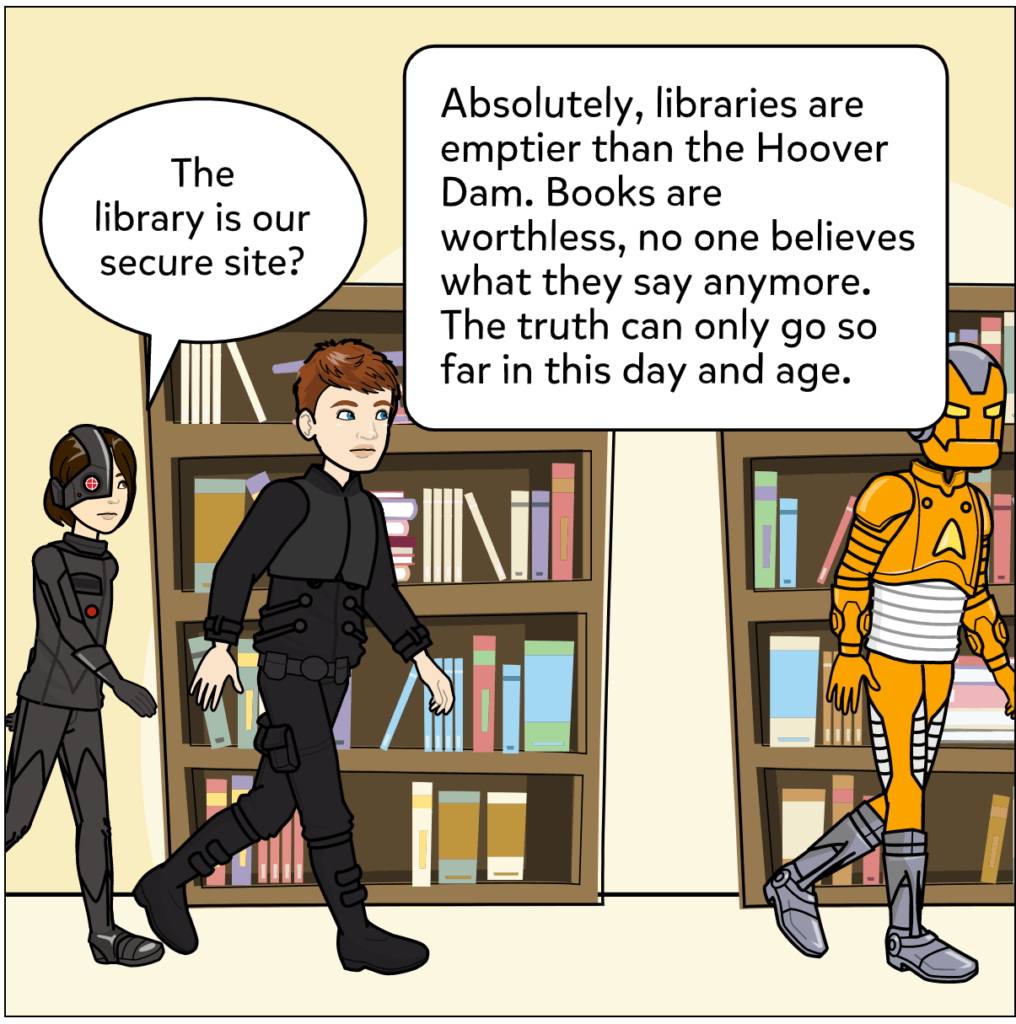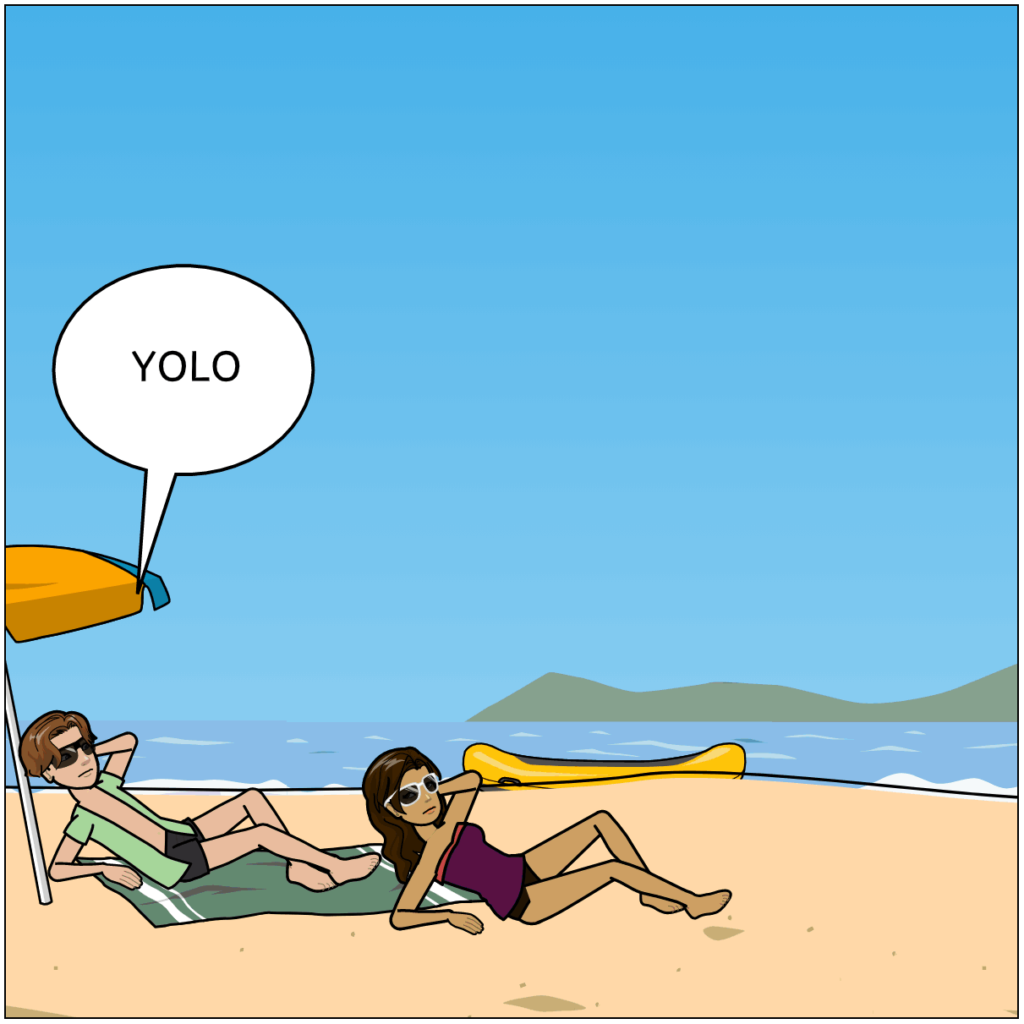 The brain develops cognitive biases to manage extensive information. These biases lead humans to draw false conclusions and ignore conflicting data. Explore anchoring bias and "credibly foolish beliefs" in Bias, Behavior, and Baseball with Keith Law and associated podcast. 
Virality trumps veracity — if something trends, it makes an impact, affecting viewers' opinions — regardless of whether or not it is true. Learn more about this troubling "reality" in the following posts:  Insights from the Mad Scientist Weaponized Information Series of Virtual Events,  Influence at Machine Speed: The Coming of AI-Powered Propaganda,  LikeWar – The Weaponization of Social Media, and The Death of Authenticity: New Era Information Warfare.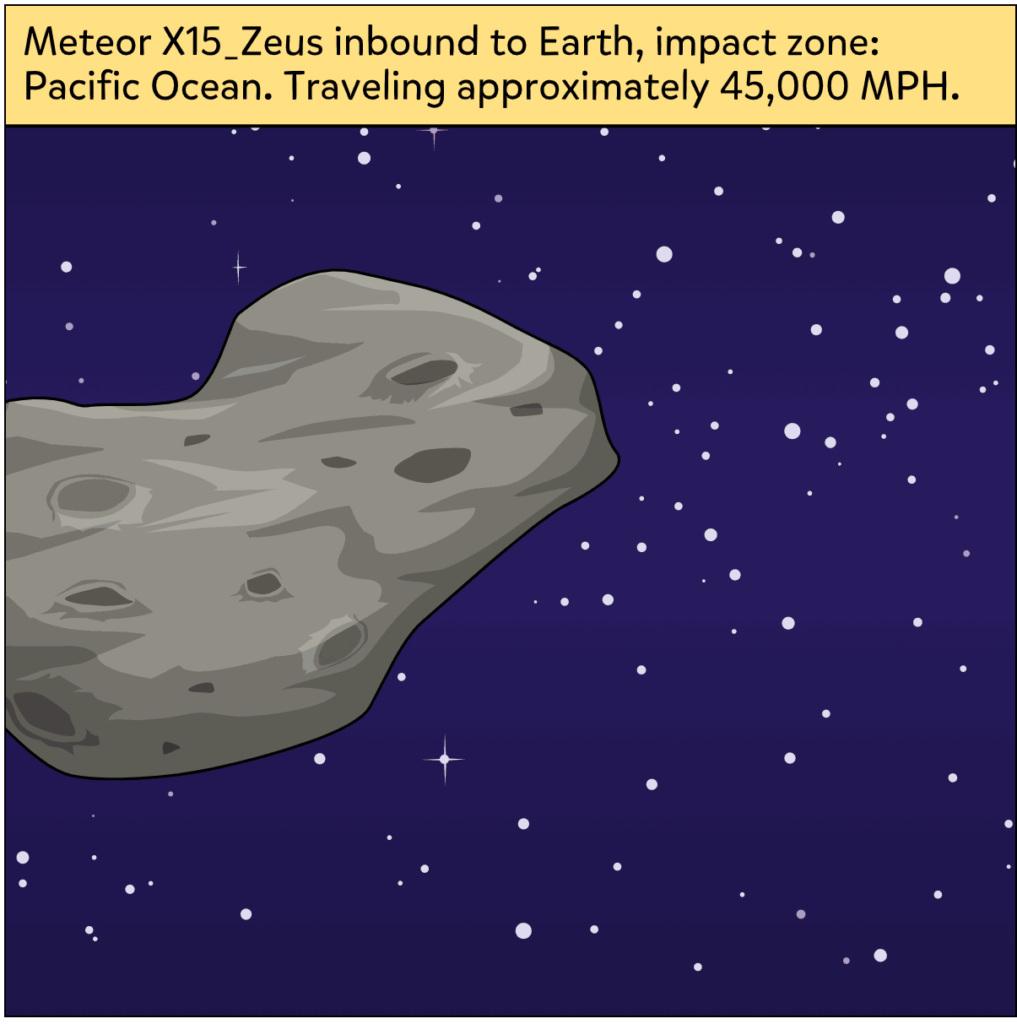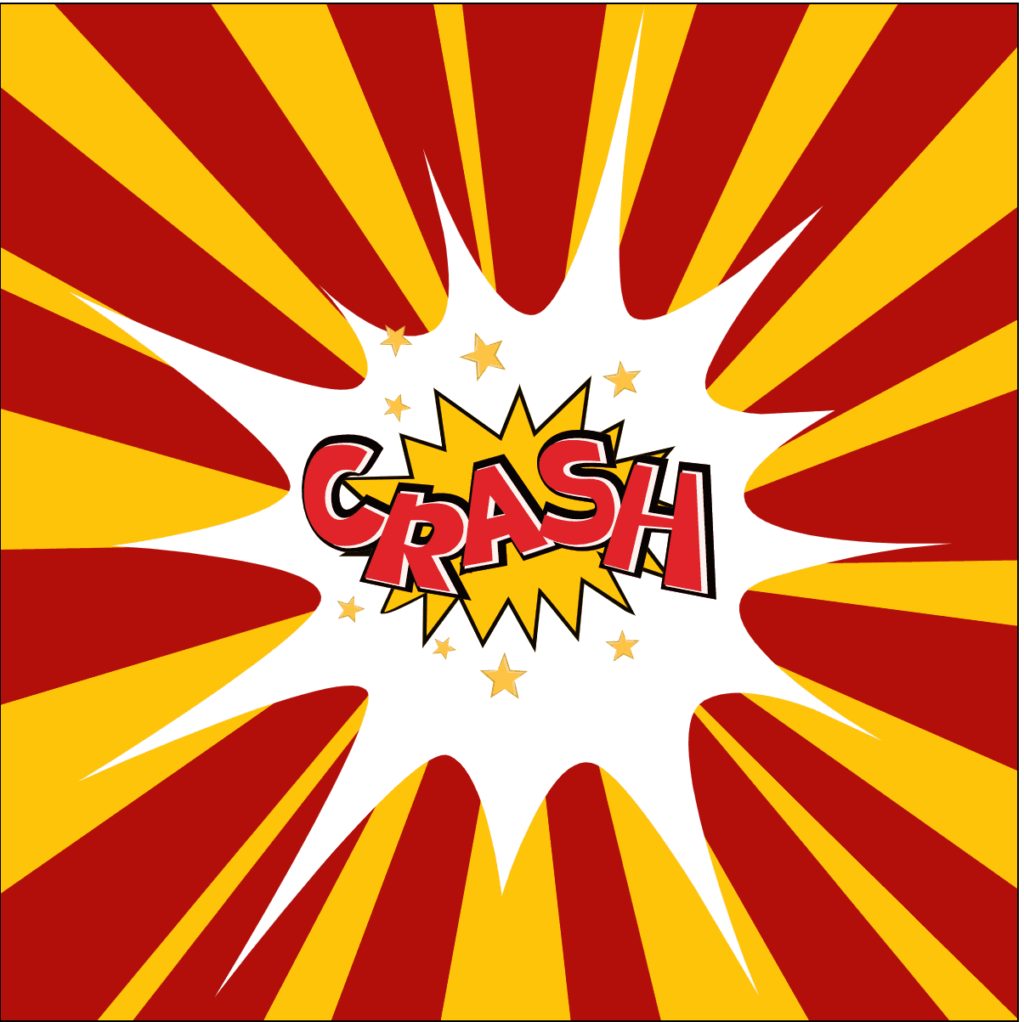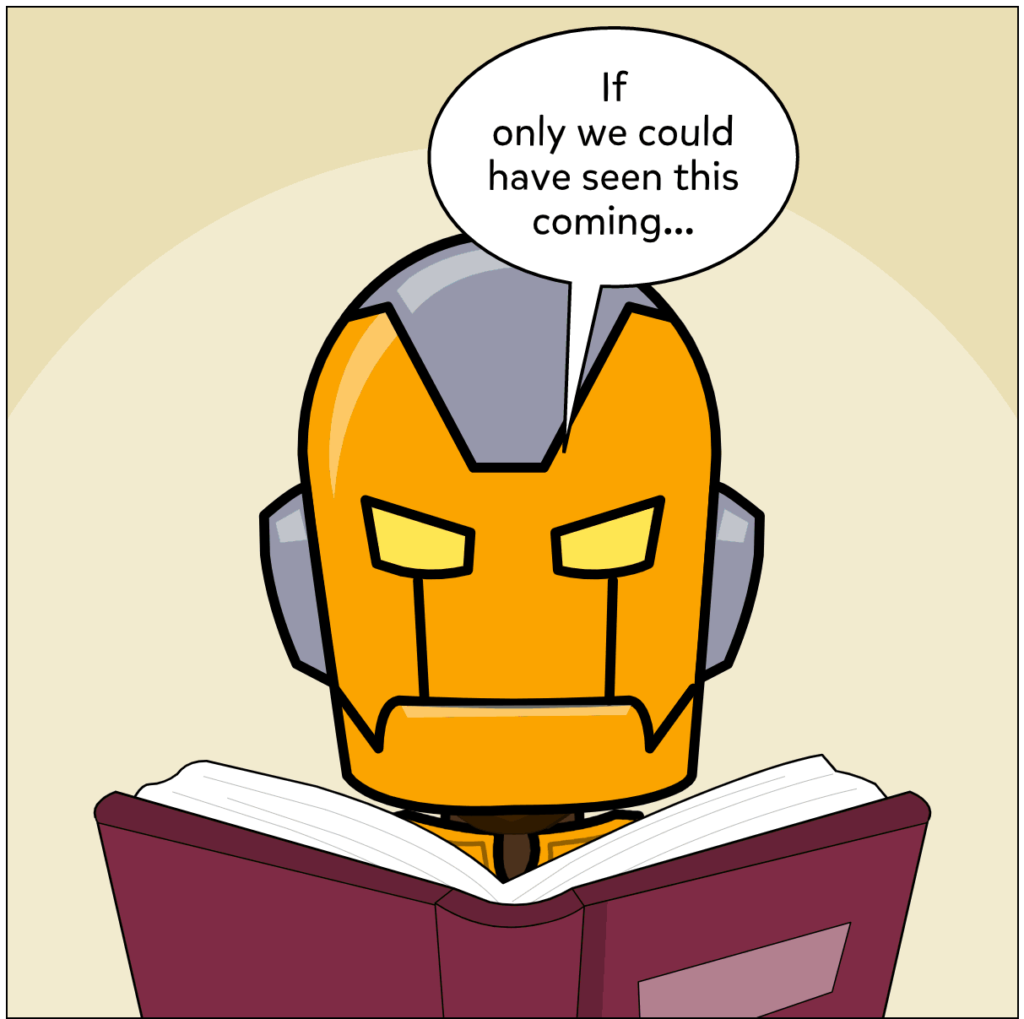 Click here to access CPT Hathaway's unparsed original submission.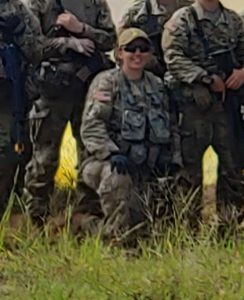 CPT Katherine Hathaway is currently serving as an Armor Basic Officer Leader Course Tactics Officer Instructor and pursuing a master's degree at Arizona State University's School for Future Innovations in Society. She was commissioned from Norwich University in 2012 and has previously served as a Distribution Platoon Leader, Tank Company Commander, Headquarters and Headquarters Troop Commander, and Squadron Operations Officer. 
Disclaimer: The views expressed in this blog post do not necessarily reflect those of the Department of Defense, Department of the Army, Army Futures Command (AFC), or Training and Doctrine Command (TRADOC).