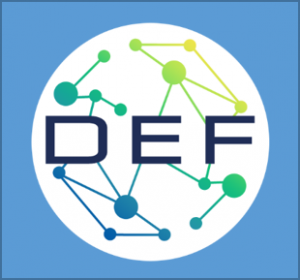 The U.S. Army's Mad Scientist Initiative recently partnered with the Defense Entrepreneurs Forum (DEF) – Hampton Roads Agora (i.e., Greek for "a gathering place or assembly" and "the center of city life") to have our first ever "Brains and Brews" event. This was a fantastic opportunity to meet with local entrepreneurs in the Defense Community at a local craft brewery in Norfolk, Virginia, to network and crowdsource thoughts on the Operational Environment (OE). Crowdsourcing is one of the ways the Mad Scientist Initiative envisions the future and this exercise let us connect with a diverse array of innovative individuals as well! Participants ranged from business developers, researchers, veterans, active-duty military, milspouses, students, and entrepreneurs.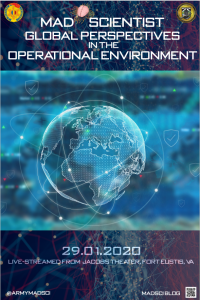 This exercise was part of the Mad Scientist Initiative's ongoing efforts to reach out to different communities to broaden our perspectives on the OE. This month we will host our first ever Global Perspectives of the Operational Environment event where we will have speakers from partner nations presenting their views on the OE. In November, we launched another crowdsourcing writing contest to obtain your insights on the future OE. Additionally, we'll be engaging with The College of William & Mary in Virginia's fellows from the Project on International Peace and Security (PIPS) Program.
Amongst the fine libations quaffed and many engaging social interactions, we posed the following three questions with overlapping relevance to both the Mad Scientist Initiative and the Defense Entrepreneurs Forum. Here's what our local brains had to say!
1) What technologies have the potential to revolutionize warfare in the Future Operational Environment (FOE)?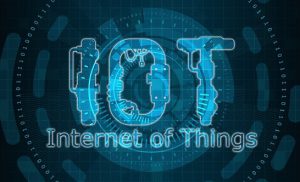 – Internet of Things – Your fridge will give you and your location away.
– Unmanned Systems – This gets discussed frequently inside the Army and in the Department of Defense as a whole, but it's a hot button issue in the civilian sector as well.
– Artificial Intelligence (Prediction) – There are a myriad of machinations where AI and prediction can come into play for the military and commercial sector.
– Non-flammable Lithium Ion Batteries – How much does this change energy storage and distribution on the battlefield?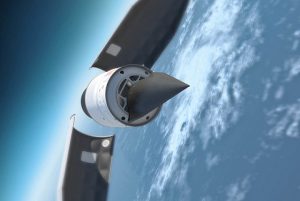 – Hypersonics – A game changer on the battlefield; perhaps in personal travel as well.
– Automated operators – Automation or autonomy? In what functions? This is a thread worth pulling.
– Culture Change – The participant here notated that technology means very little without the culture changing to adapt to or in spite of it.
– 3-D Printing – Incredible implications for sustainment and logistics – including ammo and weaponry parts.
– Graphene – Consistently mentioned as a critical component in future tech and manufacturing.
– Alternative Power Sources – This can range from solar to ultra-high capacity batteries to mobile nuclear power.
– Cubesats and Commercial Sensing – Potential game changer regarding the democratization of space (in both presence and utility).
– Gravity Wave Sensors – With the proliferation of orbital sensors, the only place left to hide is beneath the sea, right? Not so – gravity wave sensors have the potential to expose assets beneath the sea, too!
– Bio Sensing – More specifically mentioned was the ability to measure and improve soldier performance and health.
– AR/VR – Augmented Reality and Virtual Reality have application to information sharing, training, communication, force design, and more.
– Service Member Resiliency – There are a multitude of technologies involved here (e.g., AR/VR, AI, real-time diagnostics) with the potential for psychological applications.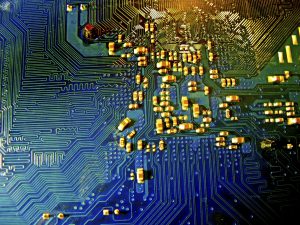 – Nanotech Advancements – Miniaturized everything!
– Quantum Computing/Sensing – Enormous amounts of capital and effort being poured into this technology area right now, globally.
– Lightsabers and Sharks with laser beams attached to their heads – Clearly the most groundbreaking technology brought up and totally doable! (We called an Uber for this individual!)
2) How can businesses and venture keep pace with rapid technological advancement?
–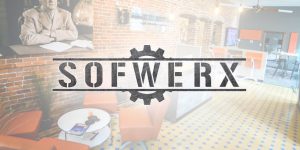 More streamlined processes like SOFWERX. Rapid system integration that approves and gets data out to the warfighter quickly.
– More Small Business Innovation Research (SBIR) / Other Transaction Authority (OTA) with Spiral Development (usually Government is Outpaced by Business).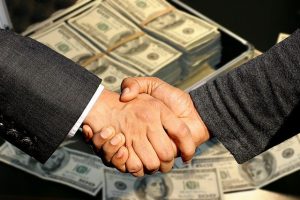 – Target private sector and adapt to Government rather than seeking Government customer first.
– Be willing to pay industry bigger money for industry quality.
– Listen to what the customer is saying.
– More tech transfer to encourage innovation.
– Acquisition reform.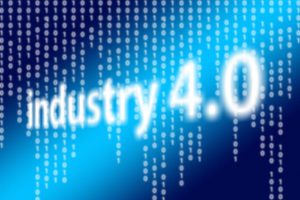 – Look to completely different industries for ideas.
– More of these events!
3) How can the Army enable businesses (start-ups, established, larger, smaller, etc.) to help us (the Army)?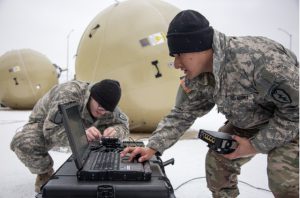 – In the field testing/inventing.
– Easier transition from tech development to programs-of-record.
– Change flag officer incentive structure from one that incentivizes adherence to schedules to one that incentivizes operational readiness.
– Pair with Air Force to capitalize on AFWERX initiatives.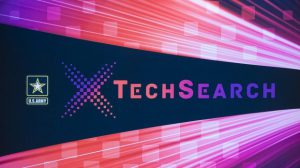 – Embrace non-traditional contracts that provide flexibility (i.e., SBIR Phase III, OTA, XTechSearch, etc.). Know your target – marketing!!
– Provide clear requirements.
– Learn from AFWERX's mistakes/missteps to do it bigger/better.
– Leverage venture capital funding (outside capital).
– Kill the bureaucracy.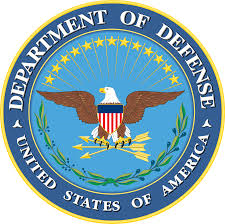 – The Department of Defense needs to sell their mission; is this "Cold War II" or not?
– Use excess ceiling on existing IT contracts for innovation and trials.
Some of the responses we received were helpful in confirming that we were thinking along the same lines as folks involved in designing, developing, and using these technologies and utilizing various contract vehicles, while other insights helped us challenge our assumptions and thinking.
This first ever "Brains and Brews" event was a fantastic success and the Mad Scientist Initiative is incredibly grateful to our partners for this event at the DEF and to all the insightful individuals who came out to share brains and brews with us. Be on the lookout for one of these events coming to your city when MadSci hits the road this year!
What are your takeaways from our questions and responses? What do you have to add? Did these add to your own thinking and planning on these issues?
If you enjoyed this post, please see:
… and take a few minutes to complete our short, on-line Global Perspectives Conference Survey. Stay tuned to the Mad Scientist Laboratory to learn what insights we glean from this survey regarding potential OE trends, challenges, technologies, and disruptors.