The future of warfare, much like the future of commerce, will be personalized.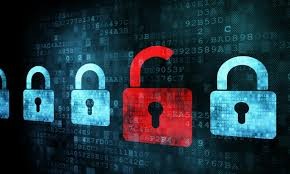 Emerging threat capabilities targeting the genome; manipulating individual's personal interests, lives, and familial ties; and subtle coercive / subversive avenues of attack against the human brain will transform war into something far more personalized, scalable, and potentially more attractive to nation-states, non-state actors, and super-empowered individuals.
A recent short dystopian-esque film created by the Future of Life Institute, entitled Slaughterbots, highlights the dangers of lethal autonomy in the future but also frames what personalized warfare could look like. Individuals are targeted very precisely by their social media presence and activism against policies deemed important by some government, non-state actor, or even super-empowered individual. While it is not shown in the film, it is possible that machine learning and artificial intelligence are assisting in these targeting and lethal autonomous efforts. The ever more connected nature of personal lives (familial and social connections) and sensitive personal information – Ethnicity, DNA, biometrics, detailed medical and psychological information – through social media, commerce, work, and financial transactions makes these vulnerabilities even more prominent.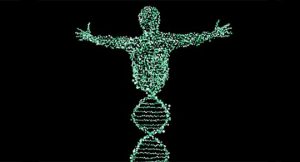 Additionally, due to advances in the field of neuro–mapping, attacking, changing, and protecting the brain – individuals can be targeted even more specifically; environments (populated by people) could truly be shaped in ways that were never possible before.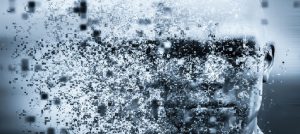 The focus of warfare may shift from being nation-state centered to something more personal that targets specific individuals, their families, ethnic, societal, or interest groups, or defined segments of populations. This raises a number of important questions regarding the future of ethics, rules of engagement, and the scope of warfare:
1) Given the potential for adversaries to target populations based on their genomes, how do civil societies deter, defend, and (as necessary) respond to such attacks?
2) What constitutes an act of war? What happens when gray zone and asymmetric attacks extend to the living room?
3) Does war become increasingly enticing as attacks and effects can be so personalized?
4) Is influencing and changing the brain (through physical methods: bugs and drugs) the same as attacking someone? Does coercion through these capabilities constitute an act of war?
For further learning on the future of neuroscience in warfare, check out Georgetown University's Chief of the Neuroethics Studies Program, Dr. James Giordano's presentation "Neurotechnology in National Security and Defense," as well as a podcast featuring Dr. Giordano by our partners at Modern War Institute.