[Editor's Note:  Army Mad Scientist is pleased to present our latest episode of The Convergence podcast, featuring John Bicknell, CEO/Founder of More Cowbell Unlimited, exploring complex systems, entropy, how data can be turned into action, and empowering Soldiers to make better and faster battlefield decisions — Enjoy!]
[If the podcast dashboard is not rendering correctly for you, please click here to listen to the podcast.]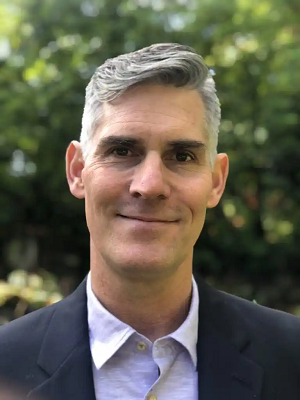 John Bicknell founded More Cowbell Unlimited to help America remain a beacon of hope and strength on the world stage. America must adopt Process Dominance as a core capability in order to innovate and survive in the Information Age.  His vision is for process technologies to be as ubiquitous as processes are.  John is a national security thought leader and passionate analytics visionary.  He has written extensively on national security matters related to information warfare, critical infrastructure defense, and space situational awareness.  John leads software and business development efforts for More Cowbell Unlimited.
Before retiring from the United States Marine Corps in 2010 as a Lieutenant Colonel, John served worldwide, most notably in Afghanistan and at the Pentagon.  He led enterprise-level process intensive human resources supply chain projects designed to discover inefficiencies, architect solutions, and re-purpose manpower savings. In his corporate career, he operationalized an Analytics Center of Excellence for a large EdTech firm, among other accomplishments.
John is a member of the Military Operations Research Society (MORS) and InfraGard. He is also Vice President for the Information Professionals Association and host of The Cognitive Crucible podcast. His Master's degree from the Naval Postgraduate School emphasizes econometrics and operations research. John lives with his family in the Pacific Northwest.
In today's podcast, we explore complex systems, entropy, how data can be turned into action, and empowering Soldiers to make better and faster battlefield decisions.  The following bullet points highlight key insights from our interview: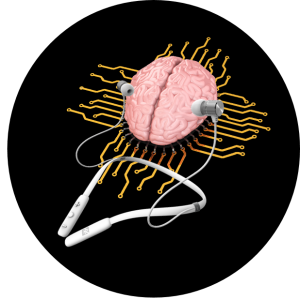 Stay tuned to the Mad Scientist Laboratory for our next episode of The Convergence on 23 February 2023!
If you enjoyed this post and podcast, check out:
John Bicknell's The Cognitive Crucible podcast
More Cowbell Unlimited's Information Advantage paper
… as well as the following Mad Scientist related content:
There Will Be Data and associated podcast, with Inderpal Bhandari
Space: Challenges and Opportunities
Making Quick Decisions, Quicker! and associate podcast, with proclaimed Mad Scientist Jason Sherwin
China and Russia: Achieving Decision Dominance and Information Advantage by Ian Sullivan
Takeaways Learned about the Future of the AI Battlefield
Disclaimer: The views expressed in this blog post do not necessarily reflect those of the Department of Defense, Department of the Army, Army Futures Command (AFC), or Training and Doctrine Command (TRADOC).