The Army Mad Scientist Initiative wants your ideas about The Operational Environment – Today to 2035. What is driving changes in competition and conflict?
GUIDELINES:
– Submission Deadline:  NLT 1700 EDT, 15 July 2019
– Nonfiction only
– Maximum length:  1000 words / 12 point font
– Submissions must be unclassified, unpublished, and cleared by your public affairs office and operations security managers (USG & as applicable)
– Team or individual entries welcome
TOPICS OF INTEREST (not limited to):
– Technology
– Climate
– Politics
– Society
– Demographics
– Economics
– Moral/Ethical Dilemmas in Future Warfare
– Mixed Reality
– Space
– Information
Looking for additional ideas?  Browse through our 148 MadSci blog posts to date!  And if you have not already subscribed to receive blogs via your email, please do so now!
HOW TO SUBMIT:  Send your submissions and questions…
… via email at: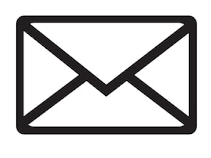 usarmy.jble.tradoc.mbx.army-mad-scientist@mail.mil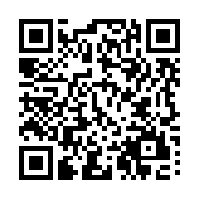 … or via Twitter: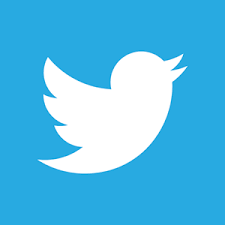 @ArmyMadSci   #ChangingOE
NOTE:   No Department of Defense affiliation required for submission. This Community is open to EVERYONE.  Members shape the Army's view of future Multi-Domain Operations & perspectives on the future Operational Environment.